VILLA RISO BESTFORK
This farmhouse, located in São Conrado – RJ and surrounded by the greenery of the Atlantic Forest, is a beautiful setting to make your event unforgettable!
WHO WE ARE?
Located in the neighborhood of São Conrado – RJ and occupying an area of 16,000 m2, the headquarters of this former farm, today VILLA RISO, was built in the mid-1700s. Its colonial architectural complex, its lush gardens and its halls are the perfect setting to make make your day unforgettable, with an elegant and sophisticated proposal.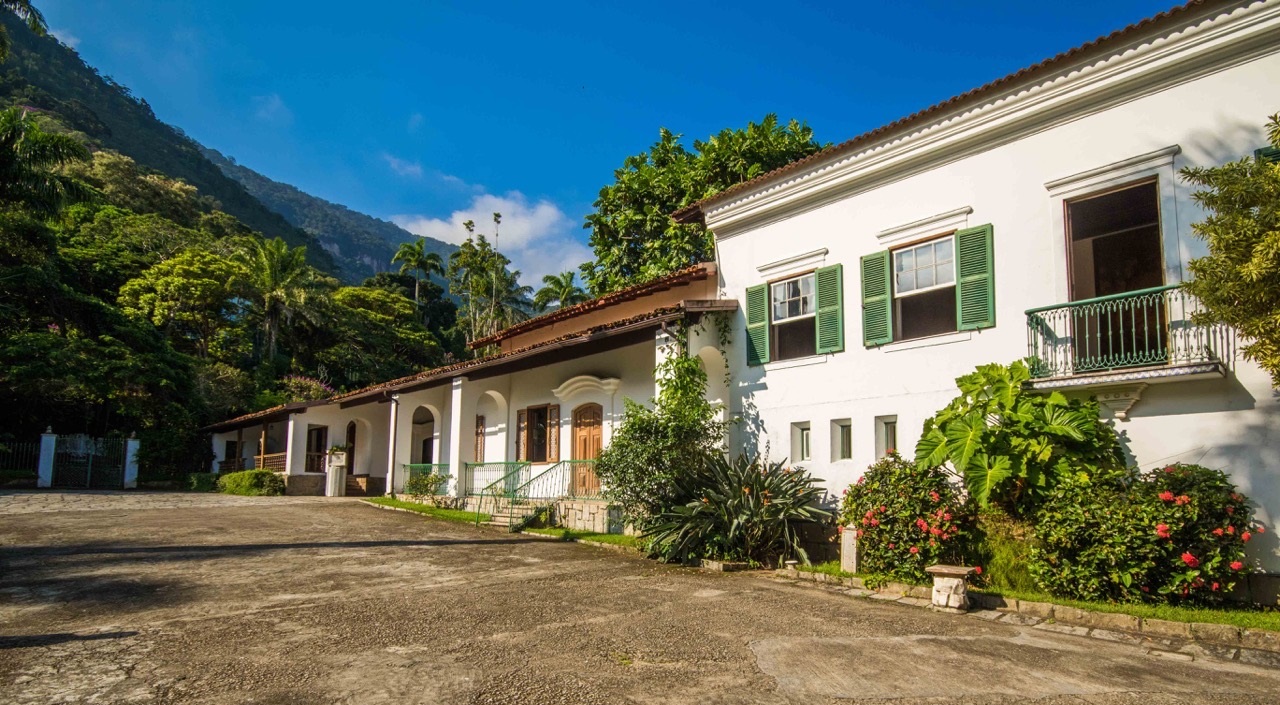 HISTORY OF THE HOUSE
Bordered on one side by the Atlantic Ocean and on the other by a mountain range, VILLA RISO has its origins in Morgadio de Asseca, due to the title of its owner, Visconde de Asseca, and later Fazendinha de São José da Alagoinha da Gávea, which it went from Alto da Boa Vista to Jacarepaguá.
The headquarters of this farm, built on January 15, 1666, had colossal imperial palm trees planted by the hands of Emperor D. Pedro II around 1868, when, having gone to see a whale that appeared in Costão da Gávea, he was invited to visit her.
BESTFORK GROUP
O Grupo BestFork Experience cria, desenvolve e gerencia um portfólio de restaurantes fine dining, outside caterings e espaços para eventos no Rio de Janeiro. Conta com uma equipe de experts apaixonados pela arte de servir e assume seu comprometimento com sustentabilidade e inovação, traduzidos em culinária orgânica, inclusão social e uma moderna gestão humanizada. O intuito é difundir entre colaboradores e clientes o conceito de boa mesa e bem estar, aliando luxo e carisma com o mais alto nível de alimentos, bebidas e técnicas de preparo – sem esquecer a hospitalidade genuína carioca.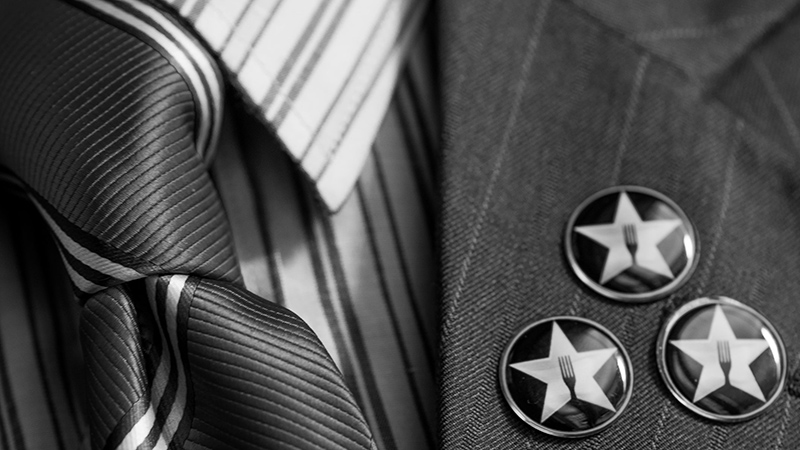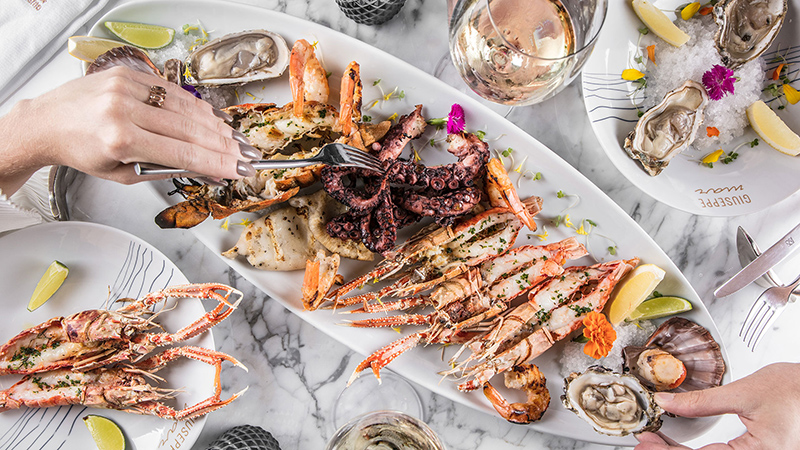 OUR STRUCTURE
To find out more information about our technical structure, click the button below
Address: Estrada da Gávea, 728 – São Conrado, Rio de Janeiro – RJ
CONTACT US!
To find out more information, contact us and provide the details of your event.