VILLA RISO BESTFORK
Bordered on one side by the Atlantic Ocean and on the other by a mountain range, VILLA RISO has its origins in Morgadio de Asseca, due to the title of its owner, Visconde de Asseca, and later Fazendinha de São José da Alagoinha da Gávea, which it went from Alto da Boa Vista to Jacarepaguá.
The headquarters of this farm, built on January 15, 1666, had colossal imperial palm trees planted by the hands of Emperor D. Pedro II around 1868, when, having gone to see a whale that appeared in Costão da Gávea, he was invited to visit her.
A LITTLE MORE ABOUT BRAZILIAN HISTORY…
With the death of its owners, a large part of the land was sold and, around 1880, Counselor Antonio Ferreira Vianna, to escape the political antagonism of the then Governor Marechal Floriano Peixoto, rented the farm and, delighted with its natural beauty, later he bought.
Illustrious man, brilliant lawyer, Public Prosecutor of the Court, he was also President of the City Council. Elected in five consecutive legislatures as Deputy General, he was appointed Minister of Justice and the Empire of the Cabinet and, on March 10, 1888, under the regency of the Imperial Princess D. Isabel, he wrote in his library in this same Fazendinha de São José da Alagoinha da Gávea (currently Villa Riso), the Lei Áurea, of May 13, 1888, declaring slavery extinct in Brazil.
Great artists, as well as the nobility and clergy, frequented its salons. He was patron of all the great issues of his time. Author of several books, biographer of José Bonifácio de Andrada e Silva, received and decorated on his trips abroad by kings and queens, Ferreira Vianna left the fame of philosopher, statesman, administrator, journalist, emeritus orator, jurist and humanist in addition to Catholic Roman Apostolic and Monarchist. He died on November 10, 1903. Upon his death, the farm fell to his son-in-law, Dr. José Pires Brandão who later dismembered it and in 1932 his heirs sold a large part to Dr. Osvaldo Riso.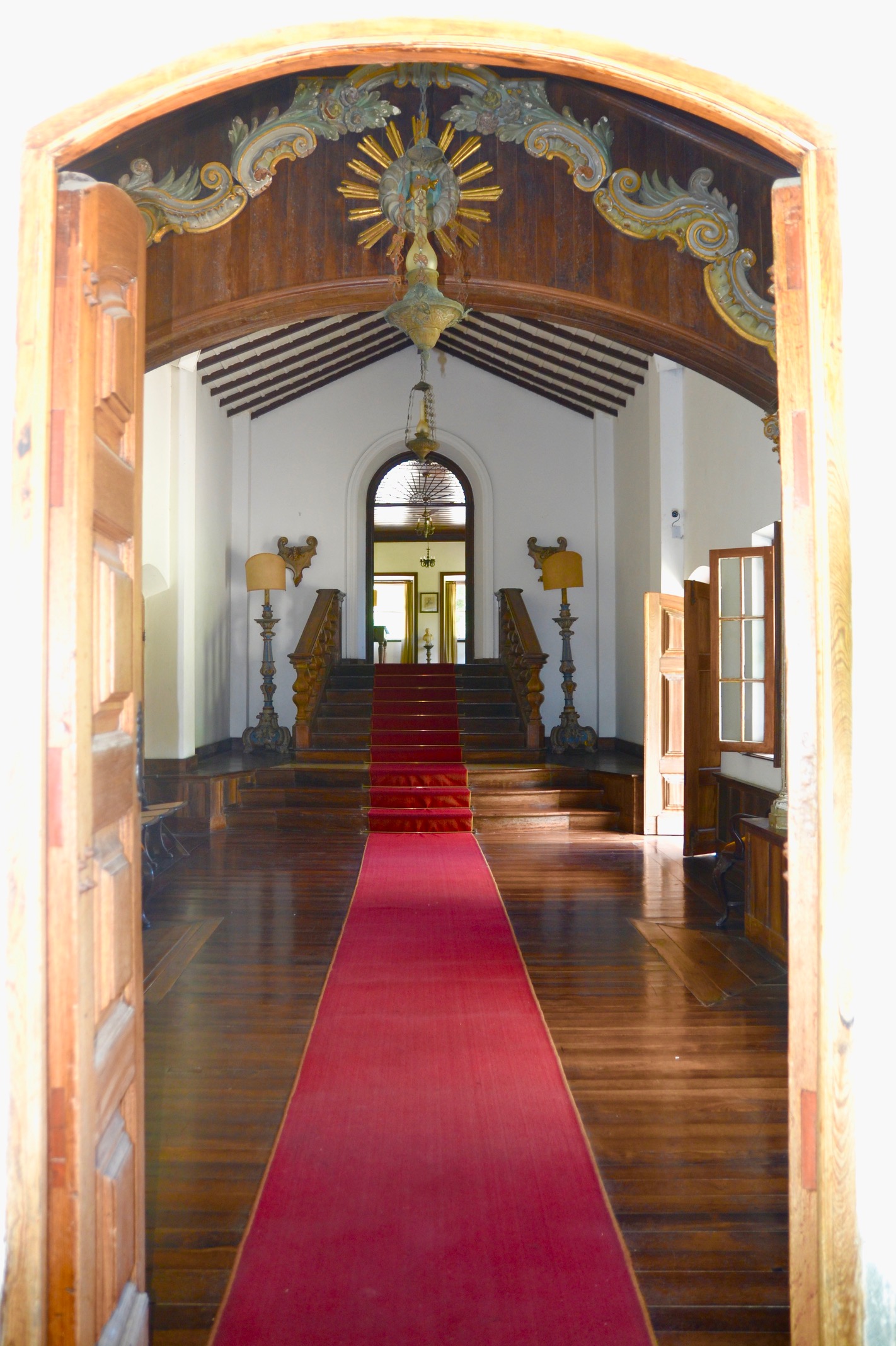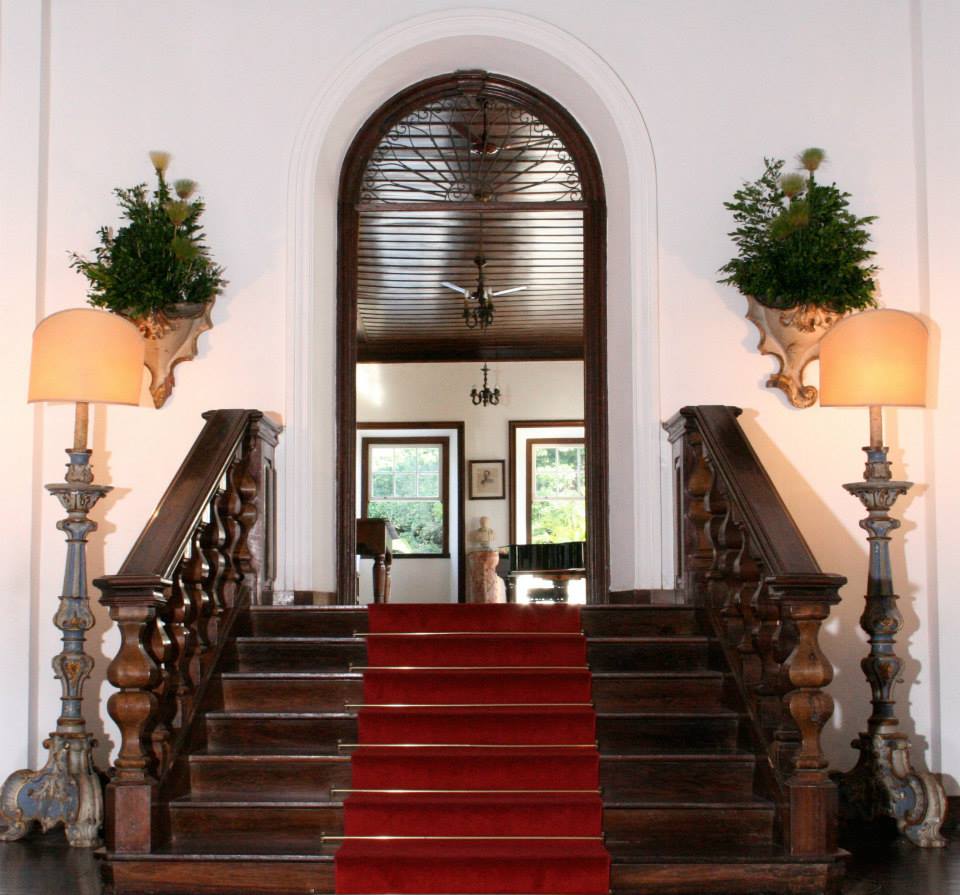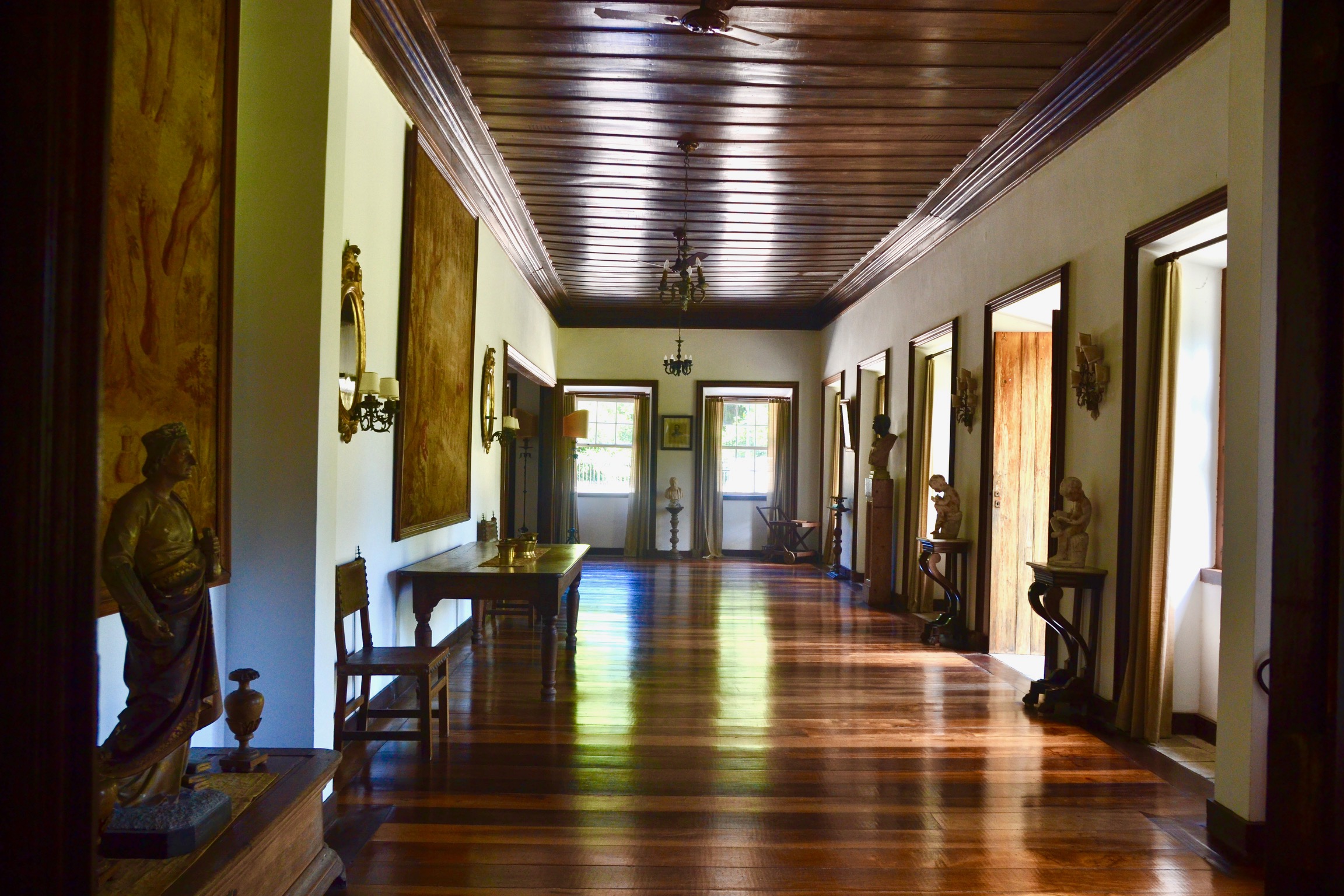 A LITTLE BIT OF THE HISTORY OF THE RISO BESTFORK FAMILY…
doctor Osvaldo Riso, born in Rome on May 12, 1887, came to Brazil on a special mission to carry out studies and negotiations for the creation of Banco Ítalo-Brasileiro. And in January 1923, the Brazilian Government, through its Minister of Finance Mr. De Stefani accepts his plan, appointing him Director General of the Bank of Rome. He was appointed by the Italian Ambassador to the Board of the Chamber of Commerce of Rio de Janeiro for his services, including leading the creation of the National Institute for Foreign Exchange. Acquiring the farm and being a man of rare sensitivity, art lover and great collector, Dr. Osvaldo Riso, has restored and preserved the seat where high-ranking figures from the two most brilliant past eras in Brazil once transited, the First and Second Empires. He falls in love with Camellia, a woman of great beauty and talent, who studied painting with Guignard and sculpture with Humberto Cozzo, with whom he has two daughters, Cesarina and Maria Elisabetta.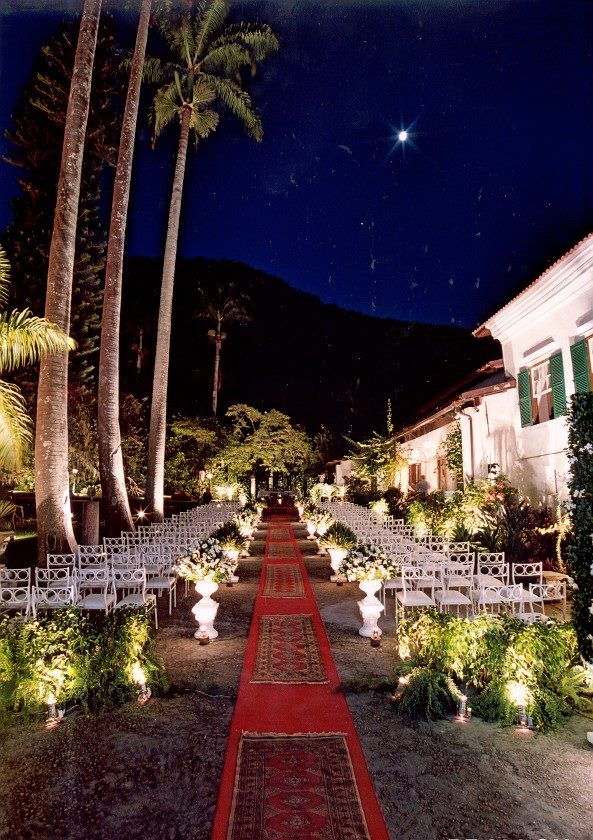 MOTTO: TRADITION, ART AND CULTURE
Continuing with tradition, Osvaldo and Camelia Riso often opened their salons for cultural events with the attendance of the most representative of society and it was common to have, among others, famous guests such as Thomaz Mann, Stravinsky, Bernstein and Maria Callas. Its soirées, concerts and exhibitions were an obligatory part of the cultural calendar of the city of Rio de Janeiro. With Osvaldo's death, his daughter, Cesarina, a talented pianist, who made her public debut at the Teatro Municipal in Rio de Janeiro at the age of 12, took over the house, which became known in 1982 as VILLA RISO.
VILLA RISO BESTFORK
Continuing her father's work, Cesarina, imbued with the importance of her inherited heritage, did not allow the house to suffer the dilapidations so common in modernism. On the contrary, it streamlined the cultural part, opening one of the halls on the lower floor to house an Art Gallery, and both the Gallery and the maintenance of the property would be supported by the social part of events such as exquisite dinners, fashion shows, launches, conventions, recordings , wedding receptions, among many others.